Sieving Plastic industry powder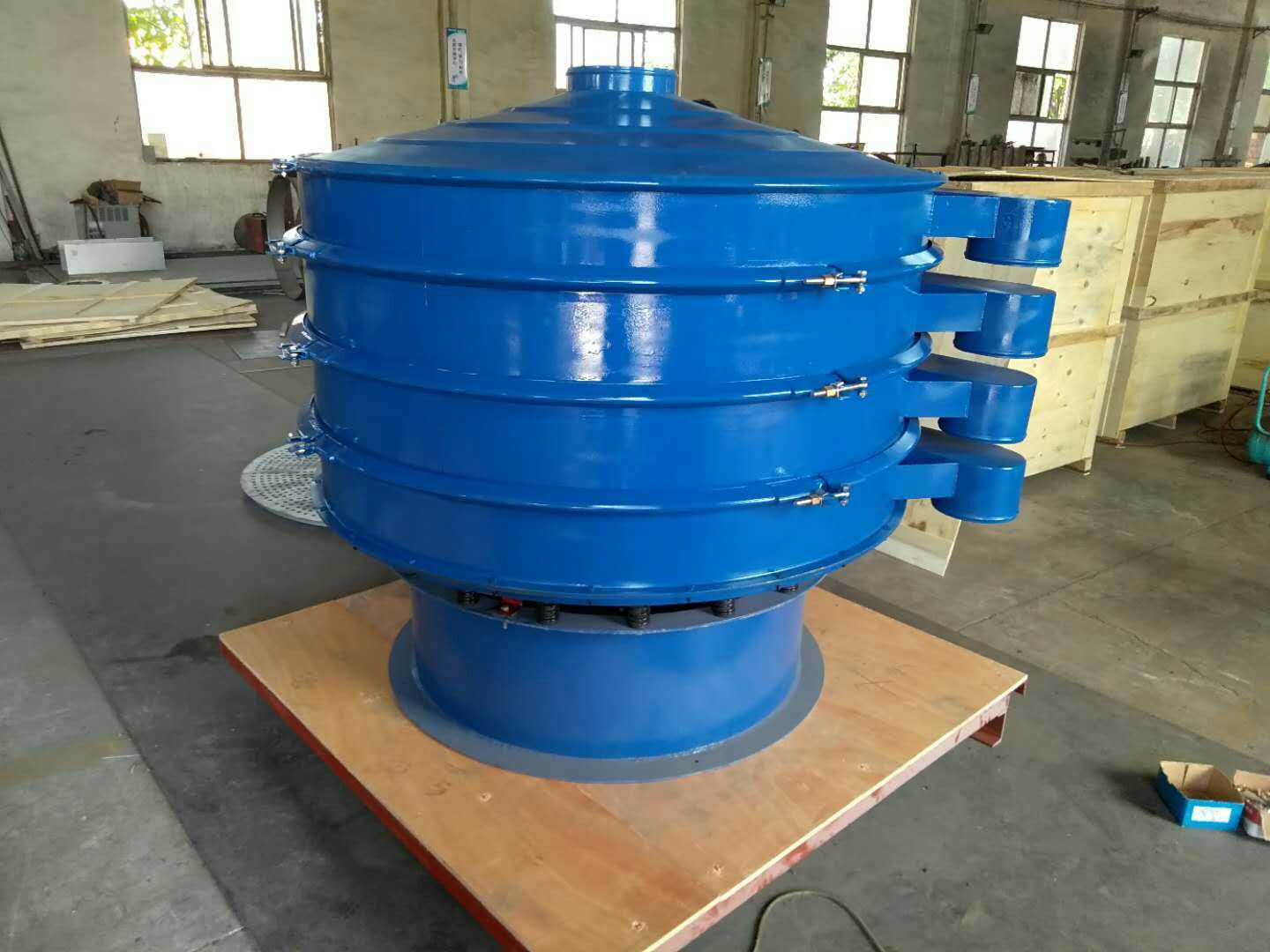 Machine detail : carbon steel 
Mesh size : 7/ 15/20 (mm)
Used in sieving Plastic industry powder ,4 t/h output capacity . Return PO from customer .
Advantage :
1.It has the characteristics of low noise, good sealing, high efficiency, low energy consumption and simple operation.
2.In addition, the equipment operator can set the speed of the material through the screen and the direction of movement of the net to provide maximum processing capacity and screening efficiency for any screened product, whether wet or dry, heavy or light, coarse Granules or fines.